Limestone General Contracting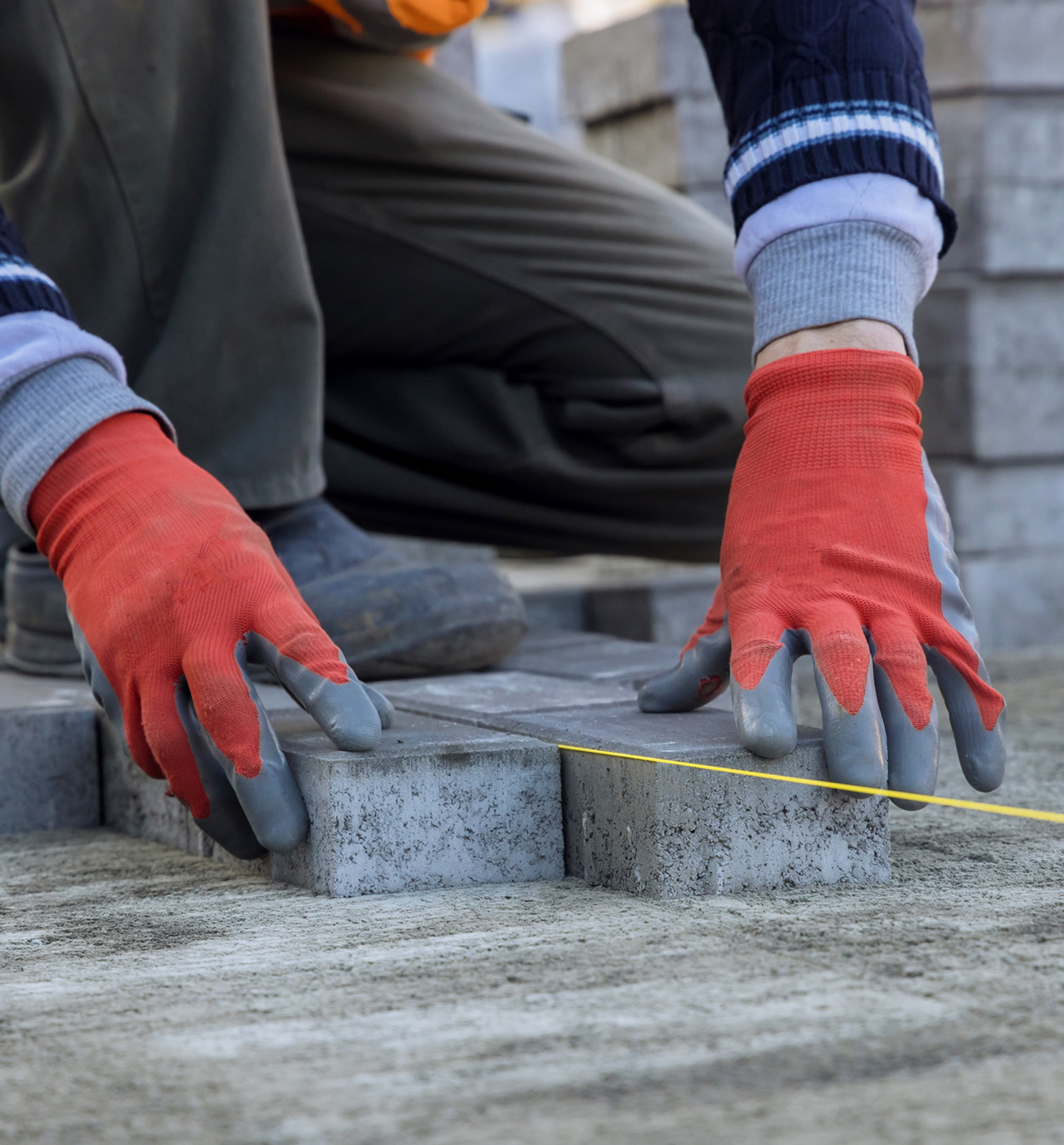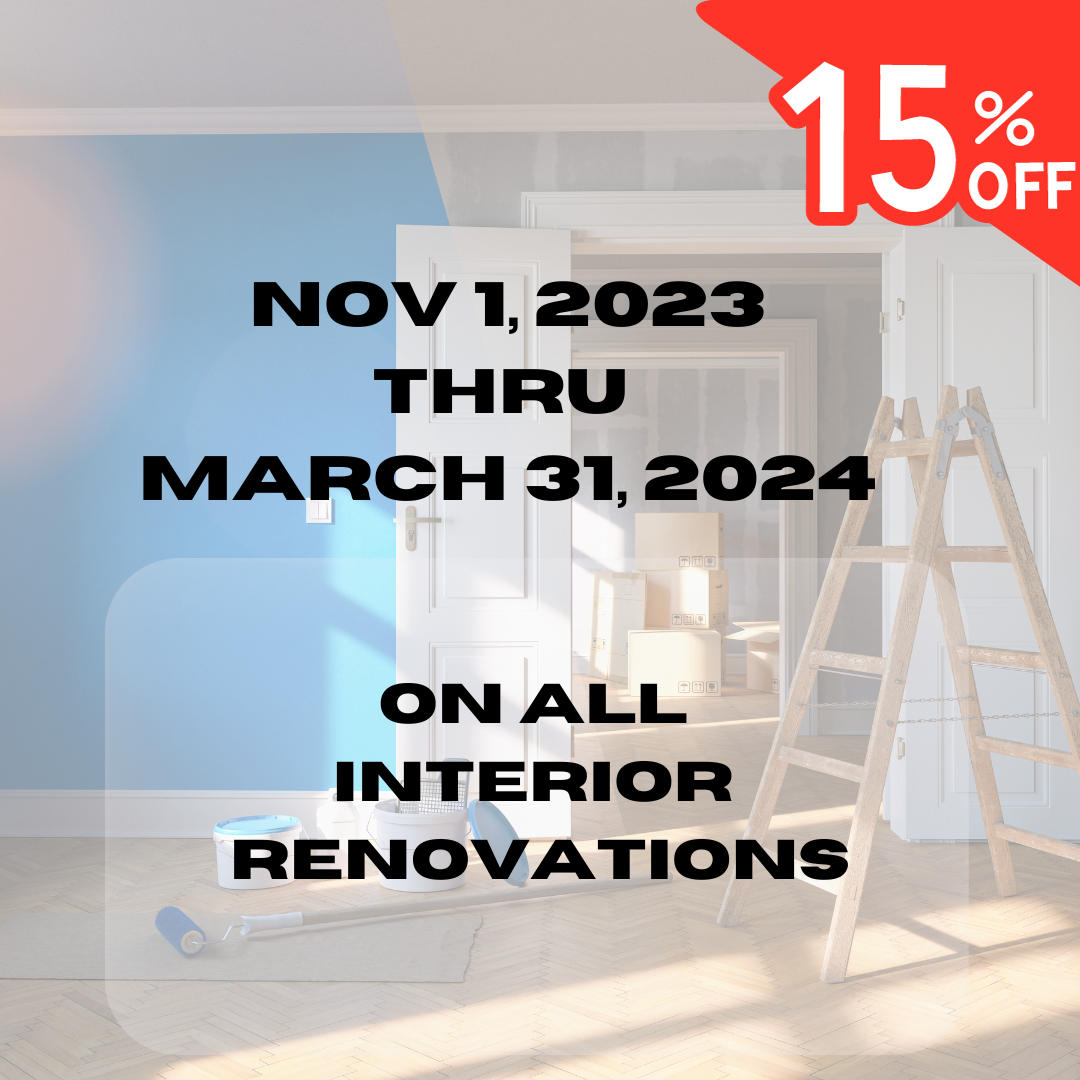 NYC's Most Trusted Contracting Experts!
At Limestone General Contracting, we take pride in being recognized as one of New York City's premiere home improvement contractors – offering a wide range of construction services for clients all across the state of New York! From exterior remodeling, to enhance your home's curb appeal, to interior renovations that will give you and your loved ones the high-functioning living space you've always dreamed of – Limestone has been touted for an exceptional service, that few contractors in New York City can match!
The Exterior Experts!
From brickwork, and masonry, to impeccable roofing…and more!
With over 30 years of experience – in all facets of home renovations – we have built a solid reputation for delivering exceptional commercial and residential results all over NYC and Westchester County! While we certainly do it all, our team at Limestone is known for being the Bronx's premiere specialists in brickwork and roofing! As a result of their home base in the Bronx, NY – the Limestone team sees all different types of roofs and brick homes and edifices. No matter what the size, shape, color or design – Limestone has built it and integrated it into a successful contracting project! No matter if it's a repair project, fresh installation, or something in between, we have got you covered.
Services
RESIDENTIAL & COMMERCIAL ROOFING
RESIDENTIAL & COMMERCIAL ROOFING
STEP REPLACEMENT & INSTALLATION
STEP REPLACEMENT & INSTALLATION
BEAM REPLACEMENT SERVICES
BEAM REPLACEMENT SERVICES
STUCCO & SHEETROCK INSTALLATION & REPAIR SERVICES
STUCCO & SHEETROCK INSTALLATION & REPAIR SERVICES
BRICK & BLOCK WORK SERVICES
BRICK & BLOCK WORK SERVICES
Contact
LIMESTONE GENERAL CONTRACTING